This week is going to be a really important week for the
Dutch national team
. They really have to win these matches. Especially because they can't afford any more losses as they're now ranked third in the group.
The team already lost against the national teams of the Czech Republic and Iceland and only won of Kazakhstan with some luck in the UEFA Euro 2016 qualification.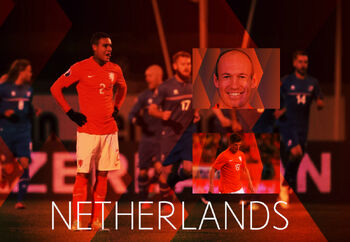 The match of Wednesday, tomorrow, is also important for the Mexicans; they want to take revenge for the elimination on the
2014 FIFA World Cup
. And of course the Dutch team wants be prepared for
Latvia
.
The second match against Latvia is also important for the national team coach, because he has already said he'll stop with coaching the team if they'll lose the match.
Matches:
Wednesday: 20:30 (UTC+1): Netherlands - Mexico
Sunday: 18:00 (UTC+1): Netherlands - Latvia
Community content is available under
CC-BY-SA
unless otherwise noted.